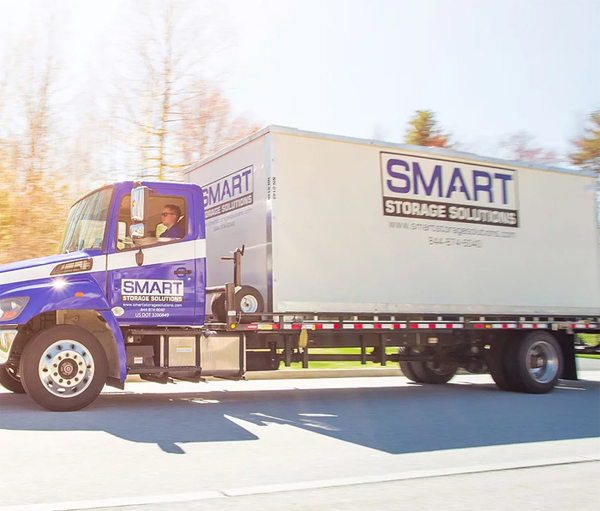 Moving
Convenient, Flexible, Easy Moving
Rent a portable storage unit to make moving a breeze. Skip the hassle and have the storage delivered to your door! Pack at your convenience and when you're ready we will do the moving for you. No time restrictions, no pressure, just easy moving!
Not Sure What Unit Size You Need?
Here's Some Helpful Information:
16' Units
A 16' unit is approximately 1,024 cubic feet which generally fits a medium-sized home or 3-4 rooms of furniture.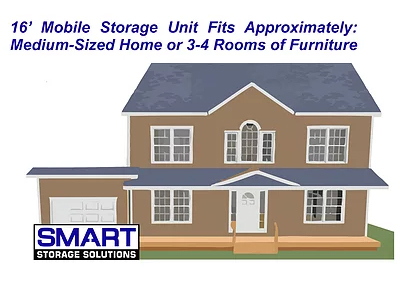 20' Units
A 20' unit is approximately 1,280 cubic feet which generally fits a full-sized home or 4-5 rooms of furniture.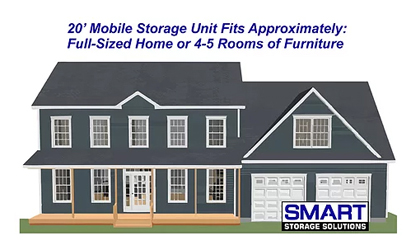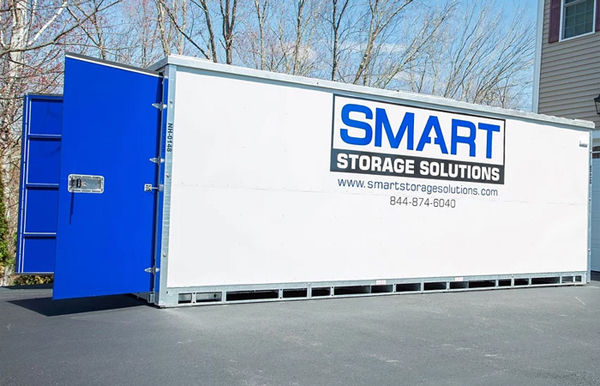 Ease of Use
Our containers sit at ground-level for effortless loading and all have easy-to-open barn-style doors.
Constructed for New England
Our units were designed with New England in mind. All units come standard with a reinforced roof, moisture resistant rubberized floor, and sturdy steel and aluminum construction.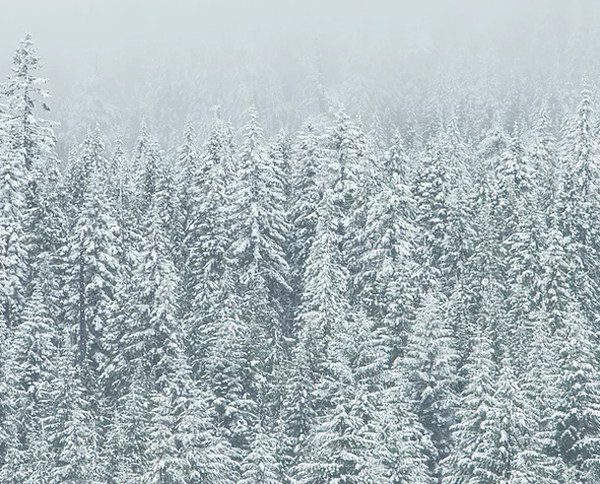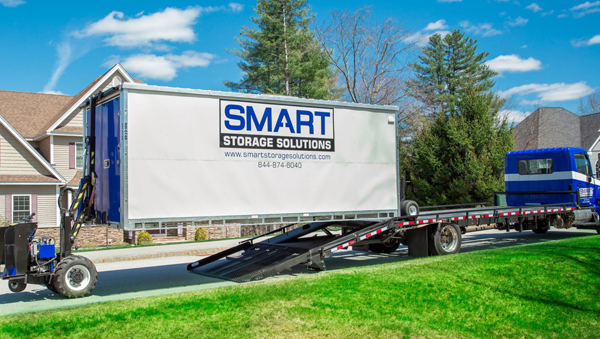 Level Lift
Our level-lift delivery system allows for the safe and secure movement of your belongings during pickup and delivery. Our systems automatically levels regardless of the terrain. We can go up and down hills, over curbs and rocks, all while keeping your belongings level, safe, and secure!
Yes, We Fit!
Worried about the size of a storage unit? No need for worry, both our 16' and 20' portable storage units fit in a parking space! Yes, you read that right... one parking space is all you need for delivery and final placement. Most delivery mechanisms need long clearances to deliver. We realize that's not always practical! Our portable storage units are not only convenient but we are also flexible and here to provide Smart Storage Solutions!